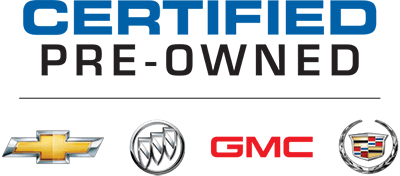 Buy used with the advantages of new.
1ST CHOICE BEFORE ALL SECONDHAND DEALERS - OUR SELECTION OF THE BEST END-OF-LEASE GM VEHICLES.
GM Certified Pre-Owned dealers like Okotoks GM have exclusive first choice of end-of-lease GM vehicles.
Non-selected vehicles go to auction. Therefore, you are sure to find the best available pre-owned vehicles.
150+ Point Inspection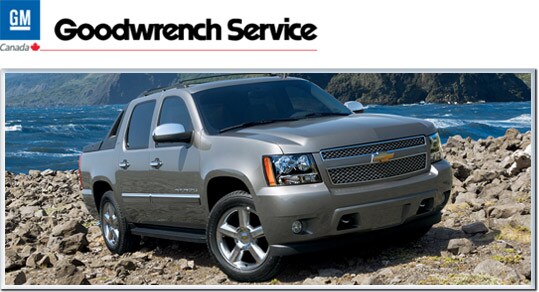 STRINGENT INSPECTION CARRIED OUT BY QUALIFIED TECHNICIANS.
At GM Certified Pre-Owned, every vehicle is subjected to a meticulous 150+ point inspection before it's sold. Our qualified technicians perform the required tune-ups and exercise strict quality control. So you're assured to find a used vehicle that's in excellent condition.
Manufacturer's Warranty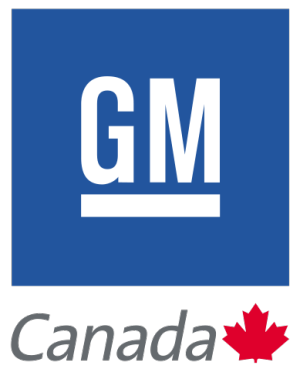 SERIOUS WARRANTIES THAT PROVE THEMSELVES TIME AND AGAIN.
All Optimum vehicles are covered by a manufacturer's warranty. The warranty guarantees:
the vehicle is under the care of qualified technicians
the installation of manufacturer-approved parts
Plus, the vehicle is covered by a limited used-vehicle warranty.
You can also take advantage of an Optimum Used Vehicle Protection Plan to extend your warranty.
What's more, you can even transfer any non-expired warranty to a new owner if you decide to sell your Optimum vehicle.
24/7 Roadside Assistance

HELP IS JUST A CALL AWAY, 24/7.
Thanks to 24-hour roadside assistance (included for at least 3 months or 5,000 km), you benefit from:
Help in the event of a flat or if you run out of gas
A trip interruption reimbursement allowance
A trip routing service that helps you find your way quickly
You can also benefit from GM Roadside Assistance, which includes the help of a technician dispatched on location and towing.
Exchange Privilege
30 DAYS TO EXCHANGE YOUR VEHICLE.
If you aren't satisfied with your new vehicle, bring it back within 30 days or 2,500 km and we'll exchange it.
Want to exchange it for a vehicle of lesser value?
You'll get a credit equivalent to the difference. If the purchase price of the replacement vehicle is greater, you simply pay the difference.
GM Certified Pre-Owned, it's your guarantee to make a good choice.
$500 Student Rebate

IT PAYS TO BE A STUDENT.
You may qualify for our $500 student rebate if you are:
A student registered full-time and able to show a valid student ID from an accredited institution, or
You have graduated within the last six months