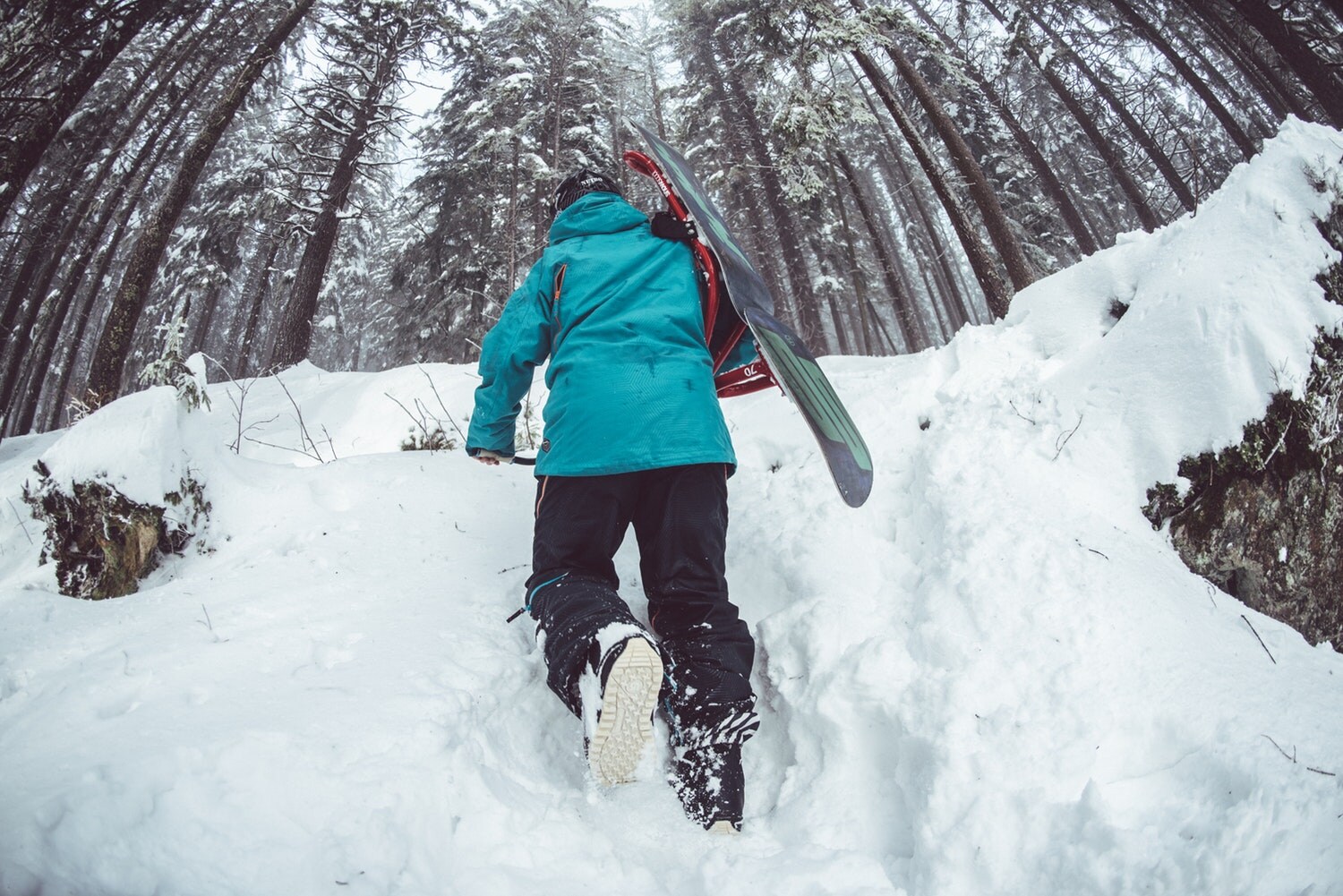 Sure, winter has its downsides: sub-zero temps, precarious icicles, yetis – but the upside, especially in Calgary, AB is far greater. Our friendly, experienced Calgary car dealers serving High River, AB like to get out and about as much as possible during wintertime. Here are a few of our favorite spots:
Ice climbing
Full disclosure: on the surface, ice climbing seems slightly dangerous. However, the pros at Yamnuska Mountain Adventures in Canmore, AB will make it seem like a walk in the park, whether you're a veteran or a newbie. There are few better spots in Canada to go ice climbing than in the Rocky Mountains, and there's still plenty of time to book a trip.
Downhill skiing
Snow skiing is a genetic trait found in many Calgarians – no surprise considering how many great runs surround the city. If you're looking for something close, the city's west end is where Canada Olympic Park stands, ready for skiers of all skill levels. Snowboarders are of course welcome too, so pop the hatchback on your Chevy Cruze near Okotoks, AB and load up.
Another terrific choice is Mt. Norquay, which is 10 minutes from Banff and about an hour from Calgary, AB. Its 36 ski runs, sightseeing tours, and snow tubing park make it well worth the drive.
Cross country skiing
Cross country skiing is a good time that's also good for you. Some of the fittest people we know are cross country skiers, and there's no better workout than one whose backdrop is Calgary's awesome winter scenery. There are a dozen-plus tracks in and around Calgary, AB: Fish Creek Provincial Park, Weaselhead Natural Area, and Maple Ridge Golf Course, to name a few.
Contact our local Chevy dealers for more winter-fun ideas, and to test drive the hottest Chevy crossover SUVs!