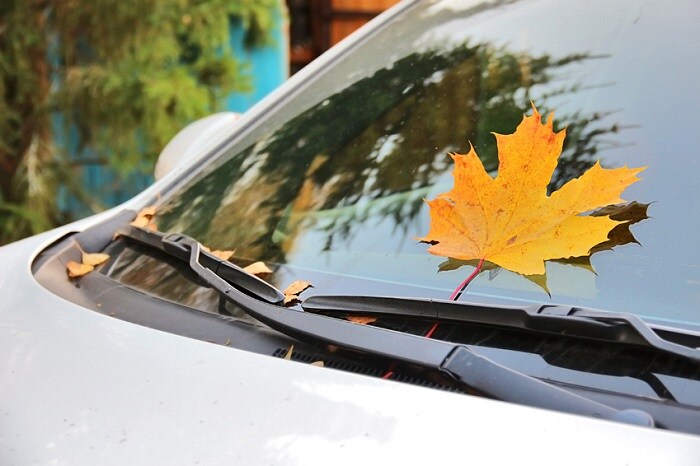 With Autumn comes the changing of seasons, and with the changing of seasons comes unique activities. Near Calgary there are a quite a few opportunities, and we wanted to point a few out to you. Here at Okotoks Chevrolet Buick GMC we love to get out during Autumn also and have picked some of our favorite upcoming activities.
The Calgary Corn Maze is a great opportunity to have some fun while challenging yourself to make it through! Up for a bit more of a challenge? Try visiting on Friday nights for Flashlight Fridays! Not only will you need to navigate the maze, but you'll be doing it by the light of your flashlight.
How about going to a haunted house? We know that's not for everyone, but the Field Of Screams has haunted houses rated for everyone. You can find the Field of Screams at Cobb's Corn Maze & Family Fun Park Fridays and Saturdays from now through October 28th.
There is always the possibility of going to a pumpkin patch and there are so many around that you have your choice of going to any of the hundreds out there. Pumpkin carving has always been a favorite activity of many people, so we can safely recommend it to everyone out there. If you don't want to carve it, you can still paint it and make a great looking pumpkin that way!
We found all these activities on the website ToDoCanada.ca, and they list many other activities also. Whatever you decide to do this Autumn, we're sure you'll have fun with it and we're here to make sure you don't have to worry about you vehicle. Stop by the service department at a car dealership near me if you have concerns and we'll be happy to help you out.