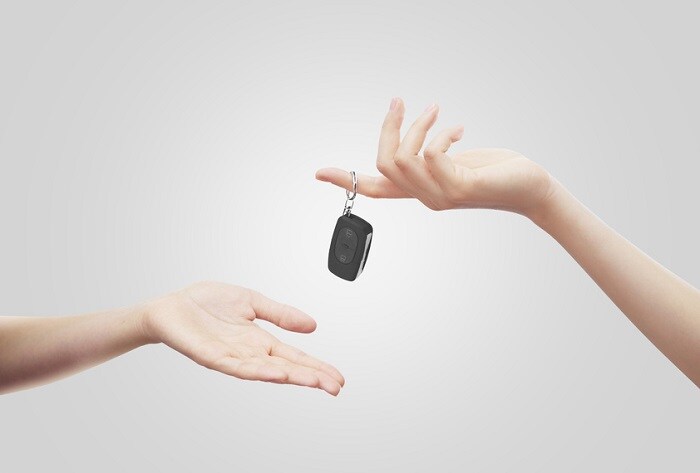 If you've ever asked yourself, "Is there a car dealership near me where I can learn the difference between pre-owned and certified pre-owned cars?" you should head over to our convenient location. We'll explain the differences that exist between these two types of pre-owned automobiles so you can make an informed decision about which kind of vehicle is right for you.
A certified pre-owned automobile is a vehicle that has accumulated low mileage during a pre-set period of time after the car was initially purchased by another driver. To earn the "certified" badge, a car must pass an exhaustive multi-point inspection performed by factory-trained service technicians. If the car is young enough, has fewer miles than the maximum number permissible for certified pre-owned vehicles, and it passes the multi-point inspection, the automobile will be sold as a certified pre-owned vehicle and it will generally command a higher purchase price than a non-certified previously owned car.
Pre-owned cars in Calgary normally cost more than non-certified pre-owned cars because they come with an extended warranty that's backed by their manufacturer. In some cases, certified pre-owned cars are still covered by the vehicle's original warranty until the automobile exceeds its thresholds in terms of time or mileage. Certified pre-owned cars may come with additional benefits as well, such as 24-hour roadside assistance that's available until the vehicle's extended warranty runs out.
A non-certified previously owned car doesn't come with the guarantees or benefits that a certified pre-owned vehicle does. That's because there's something about the vehicle that kept it out of the CPO program. Cosmetic damage, mechanical problems, age, and mileage are common reasons automobiles don't become certified.
If you want to learn more about the difference between pre-owned cars and certified pre-owned vehicles, we encourage you to visit us at Okotoks Chevrolet Buick GMC.